Time Capsule Museum
Location: MIT, Cambridge, MA 
The Time Capsule Museum is to collect, preserve and present the history, stories, and memorials of each. The museum connects our past and future. The museum will be opened every 20 years and products exhibitions and publications that bring personal collections to the widest audiences. The logo of the museum combines the digital clock symbol ":"  with the first letter "T" of the museum to signify the concept of the time. ​​​​​​​​​​​​​​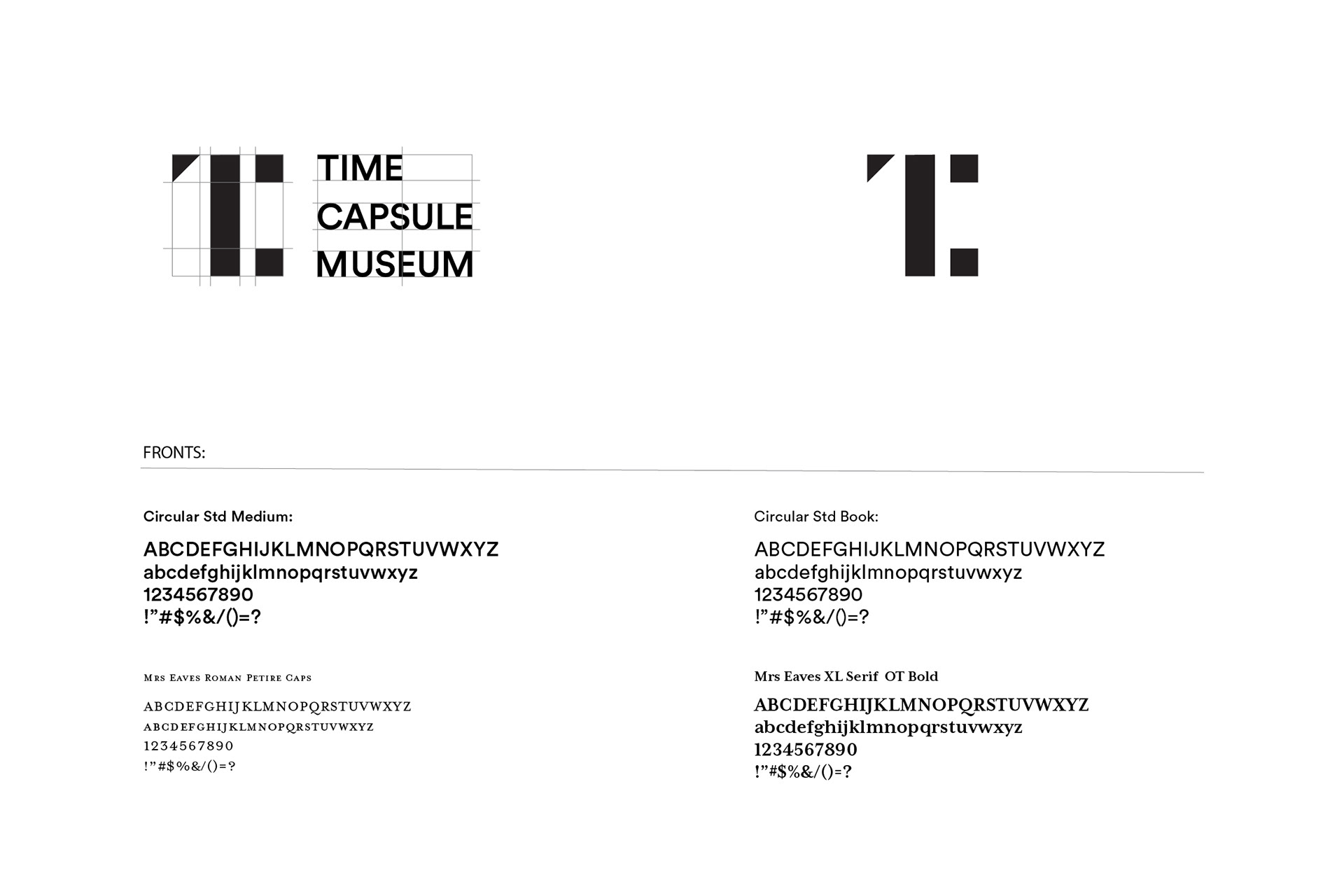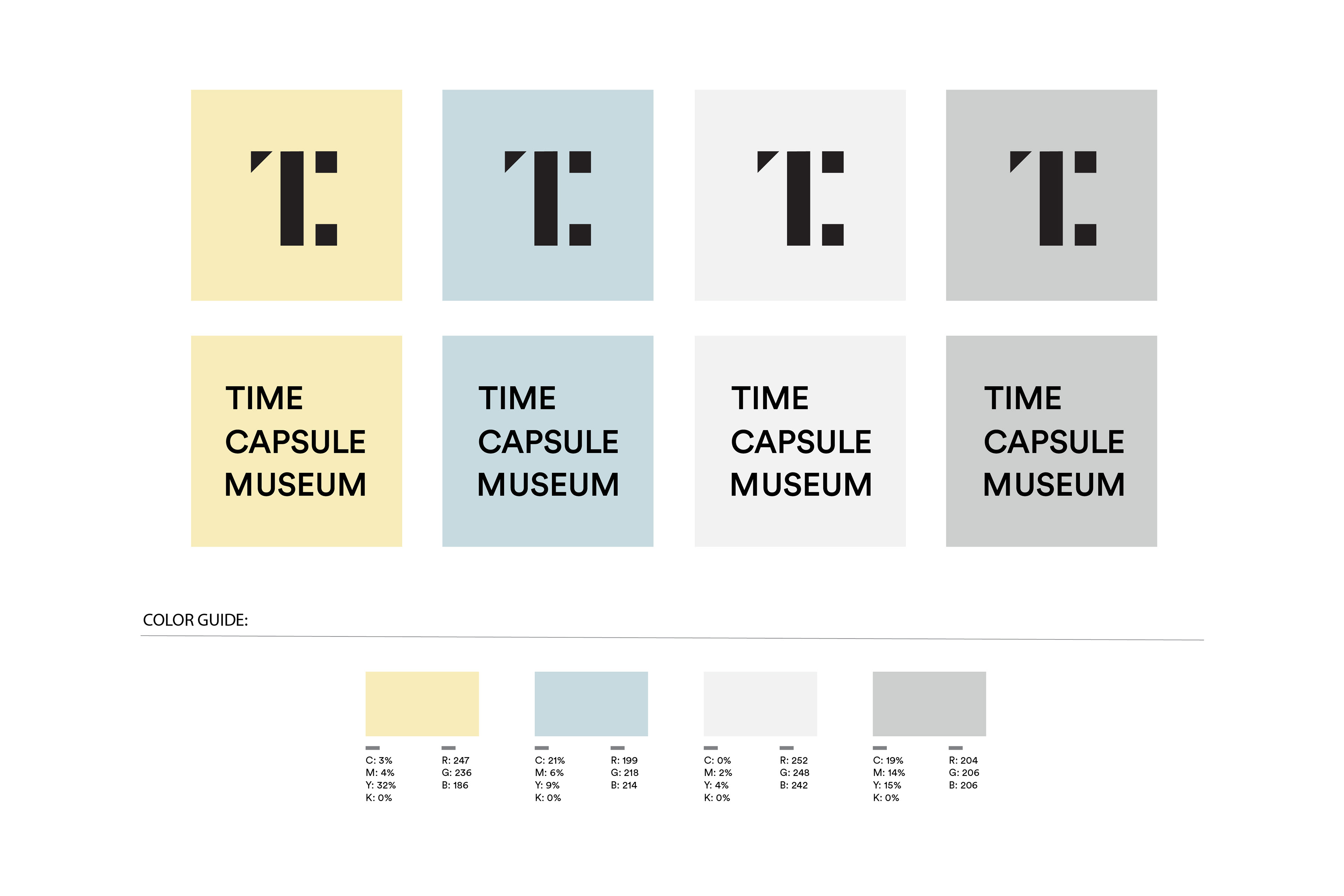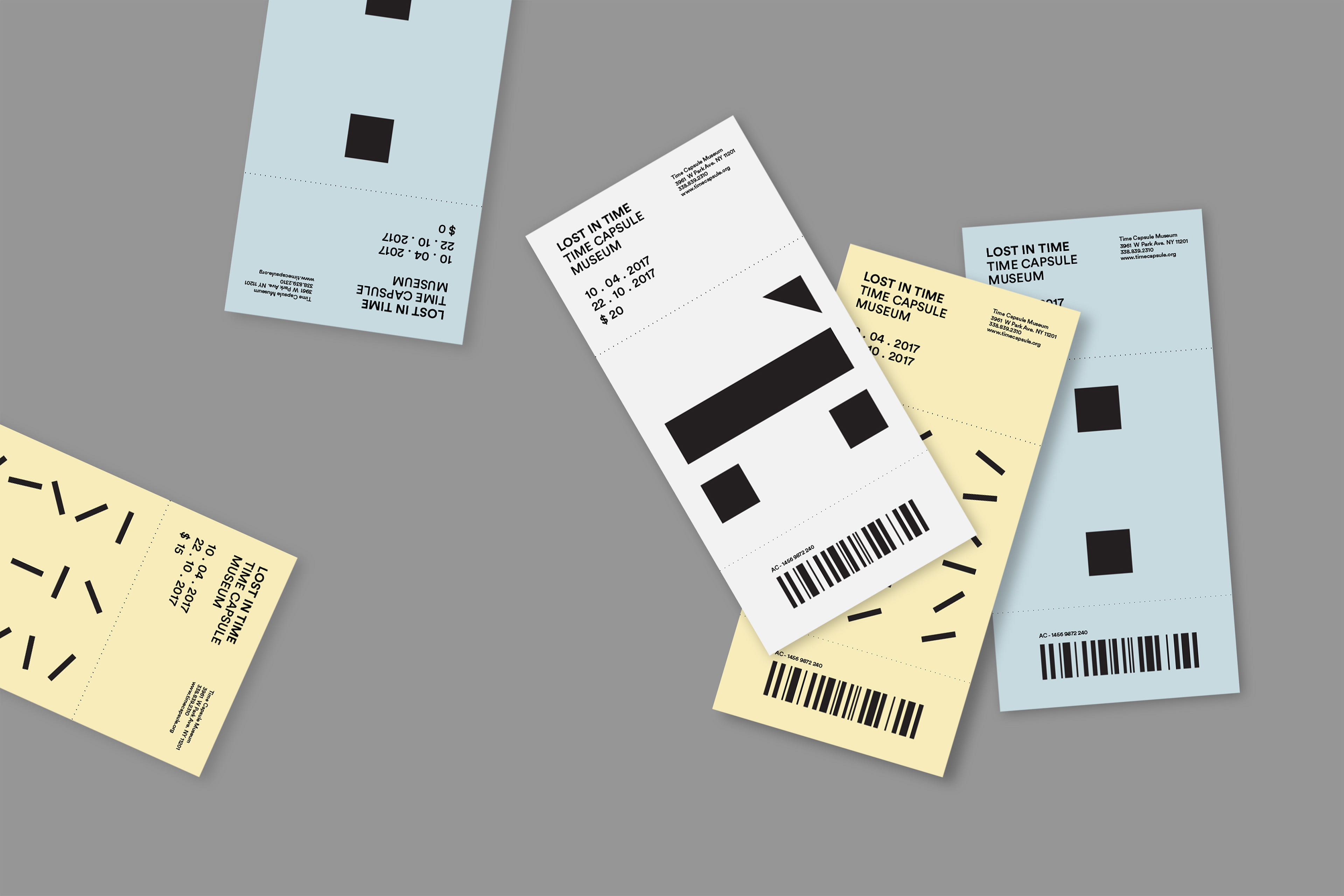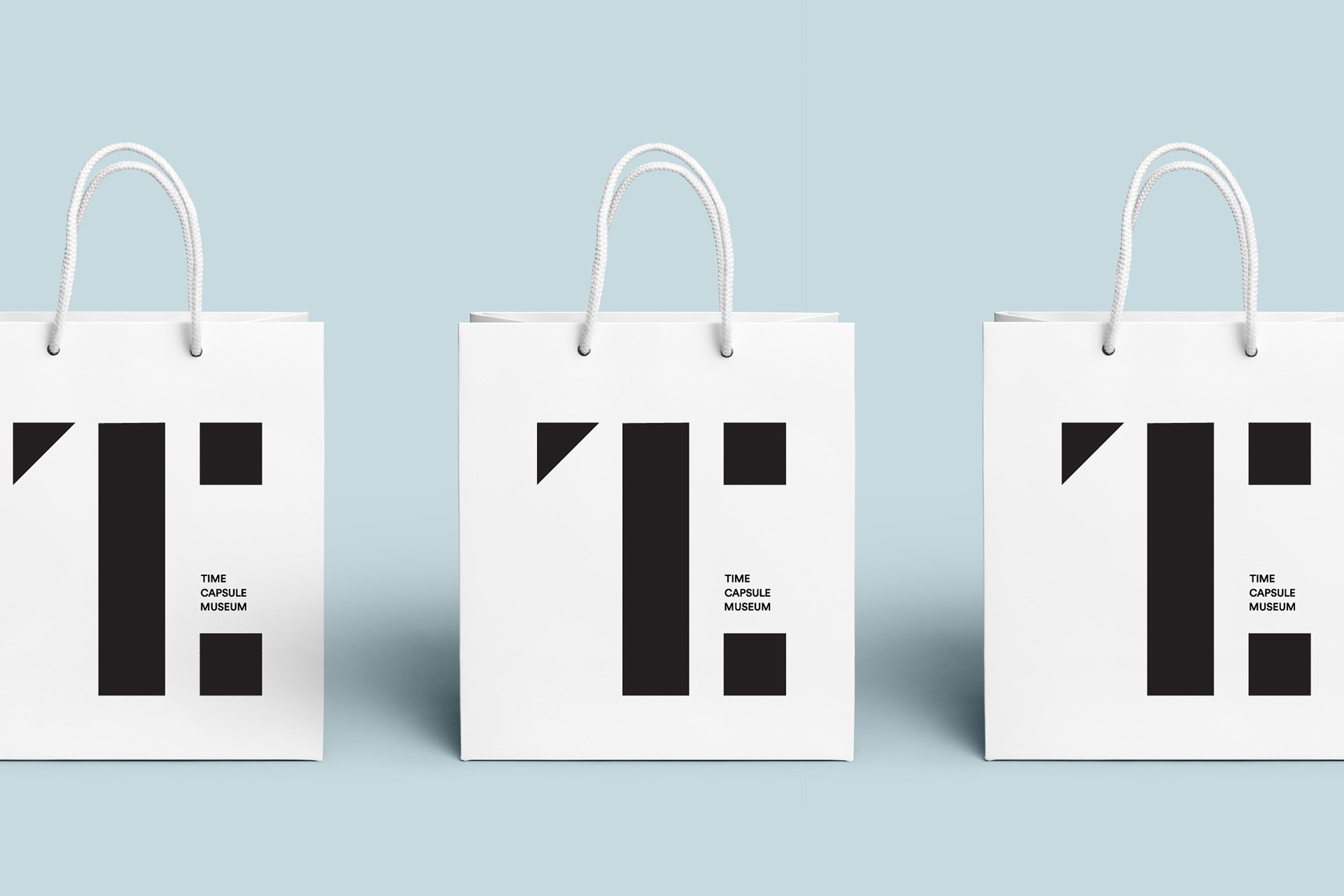 After 20 years, we are excited to reveal time capsules placed in the Time Capsule Museum in 1997. This exhibition will display 251 time-capsules containing letters, CDs, postcards, newspapers, photos and more. The exhibition presents 2,879 personal collections, each telling a story, the memory of a person waiting for you to explore.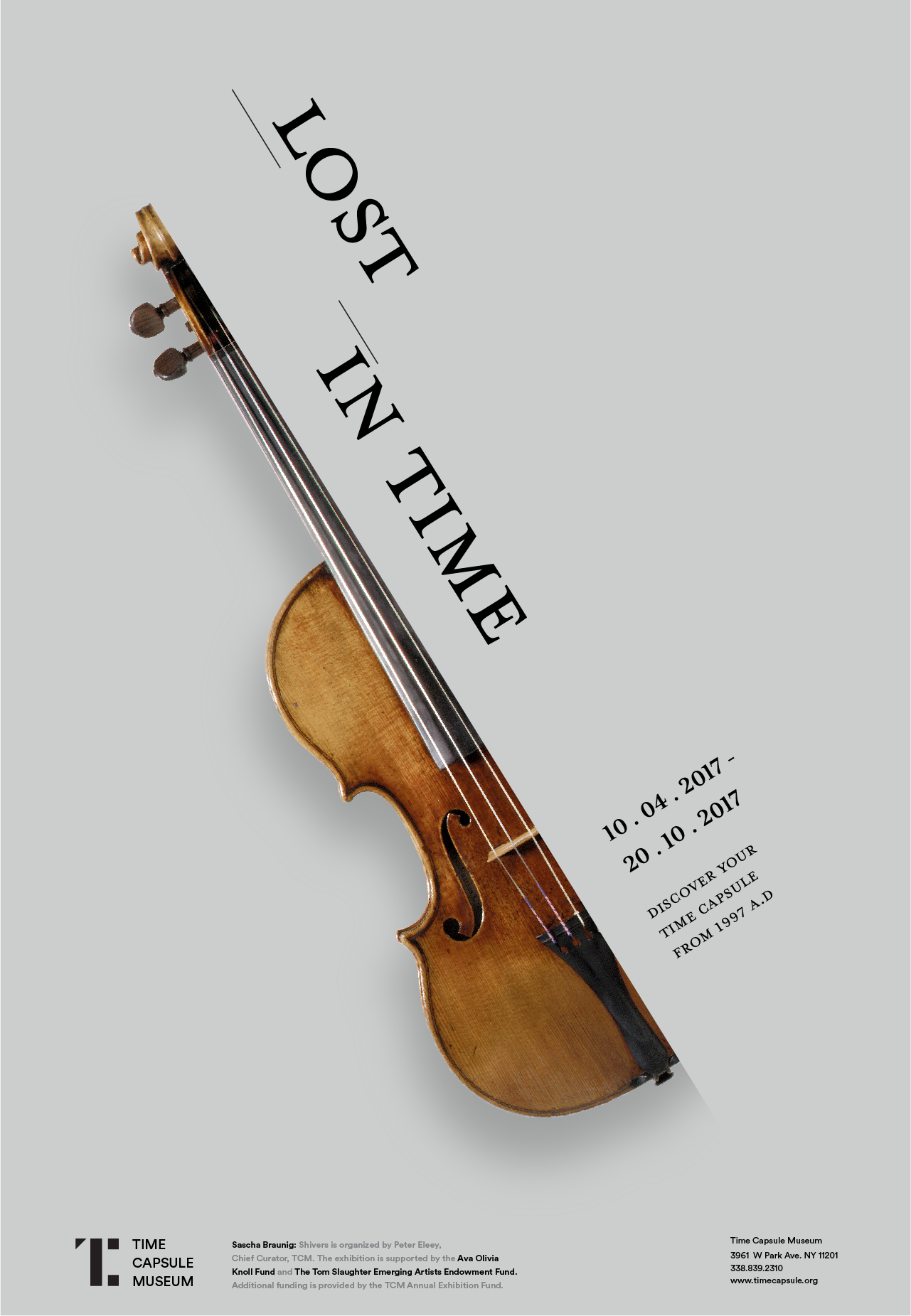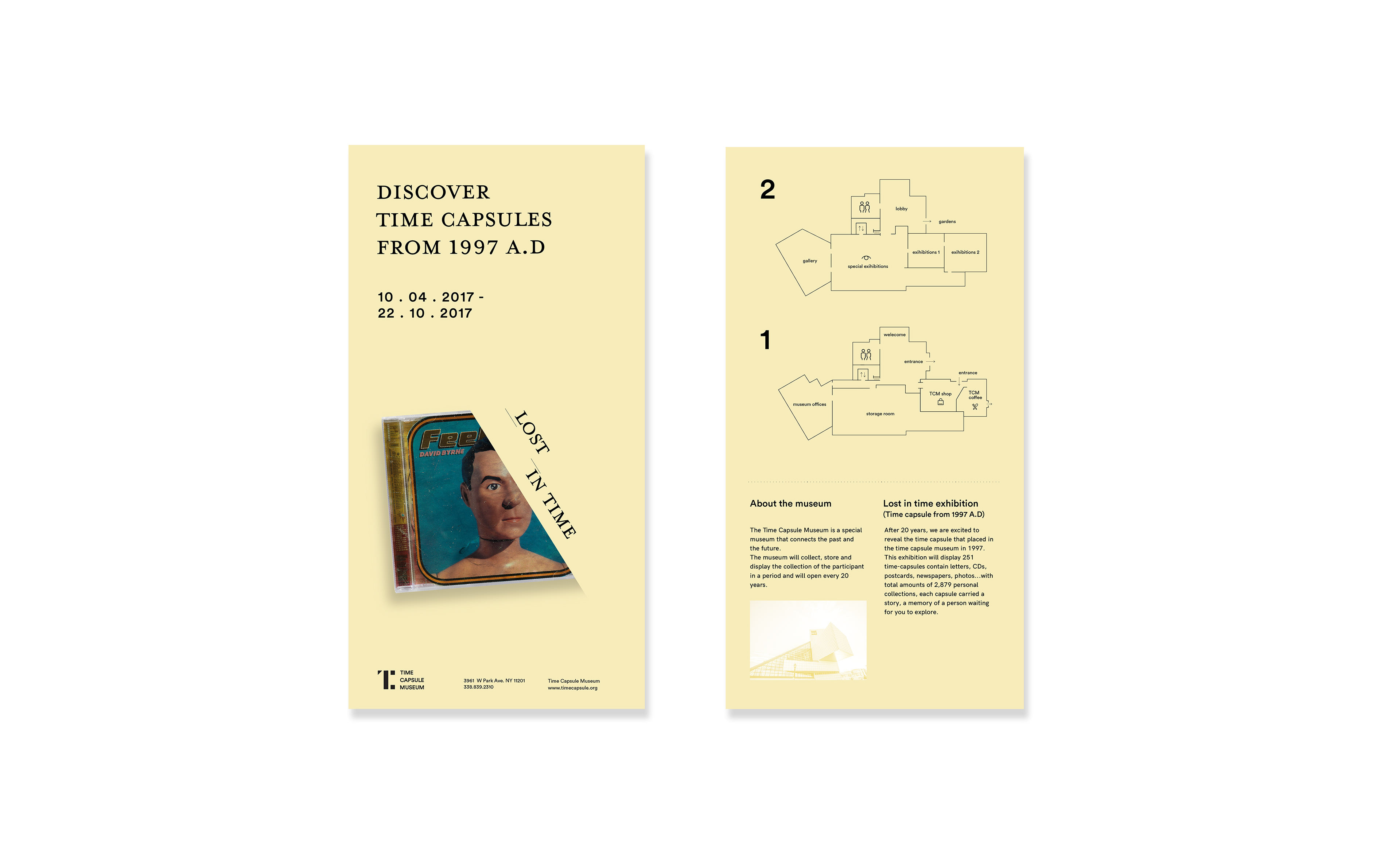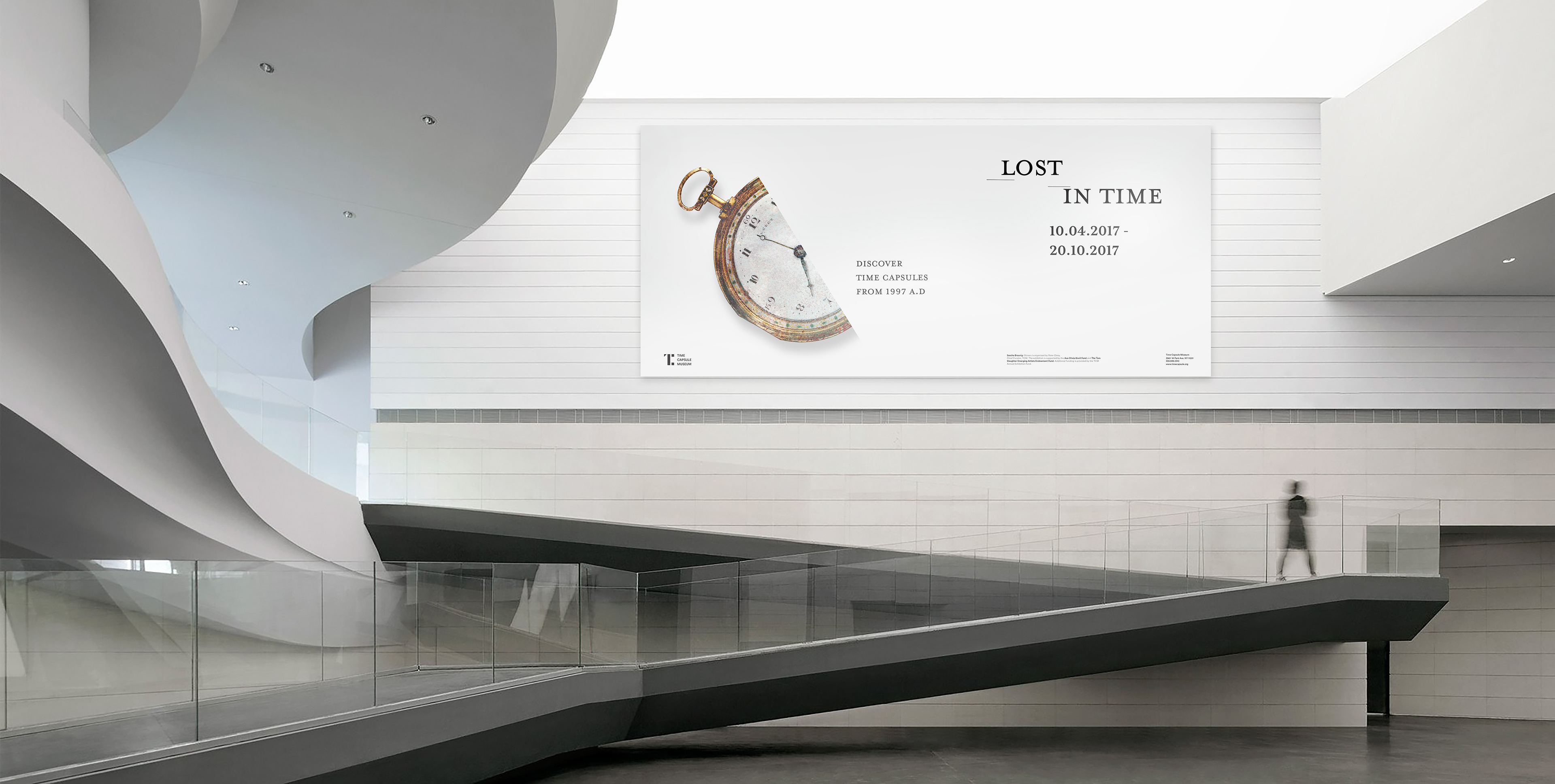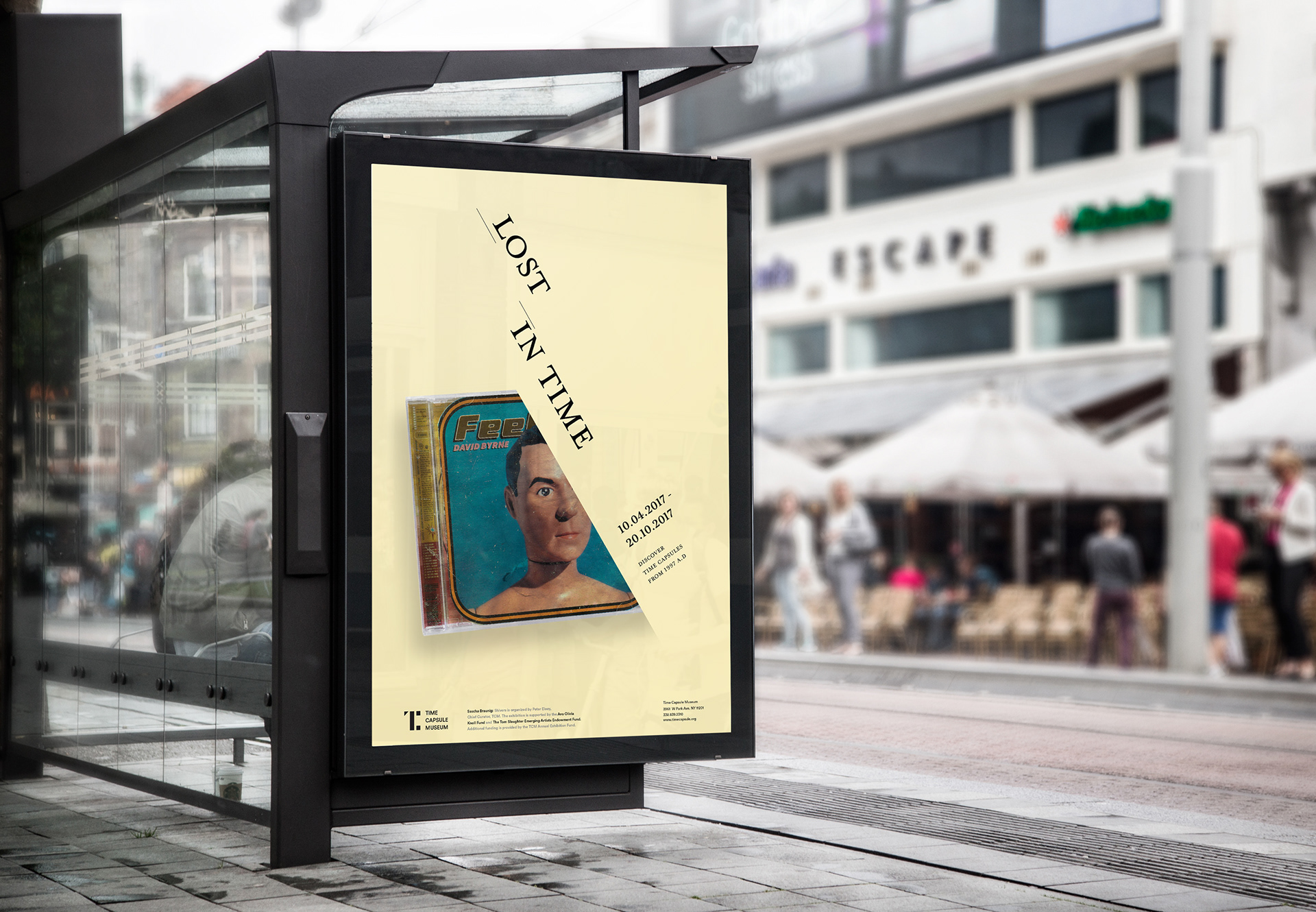 This concept was created as part of the 

Imaginary Museum

 project at the Maryland Institute College of Art under the guidance of

Ellen Lupton and Jason Matthews Gottlieb

. I am extremely thankful to them for their help throughout the course of the project and beyond. I am also thankful to my dear friends who gave me value idea in the video.