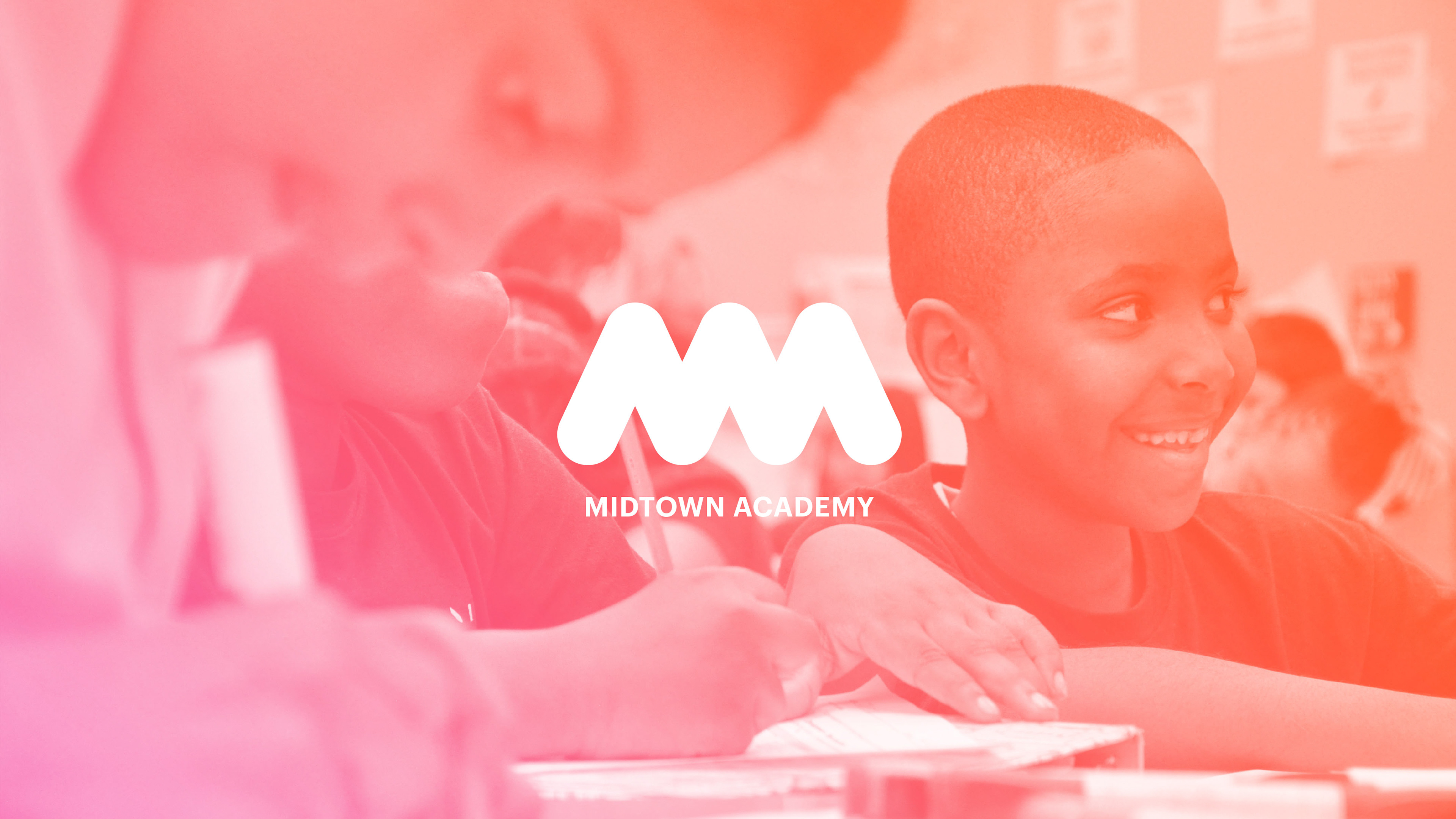 Midtown Academy is Baltimore's oldest charter school that aim to instill a sense of self and responsibility to a larger community.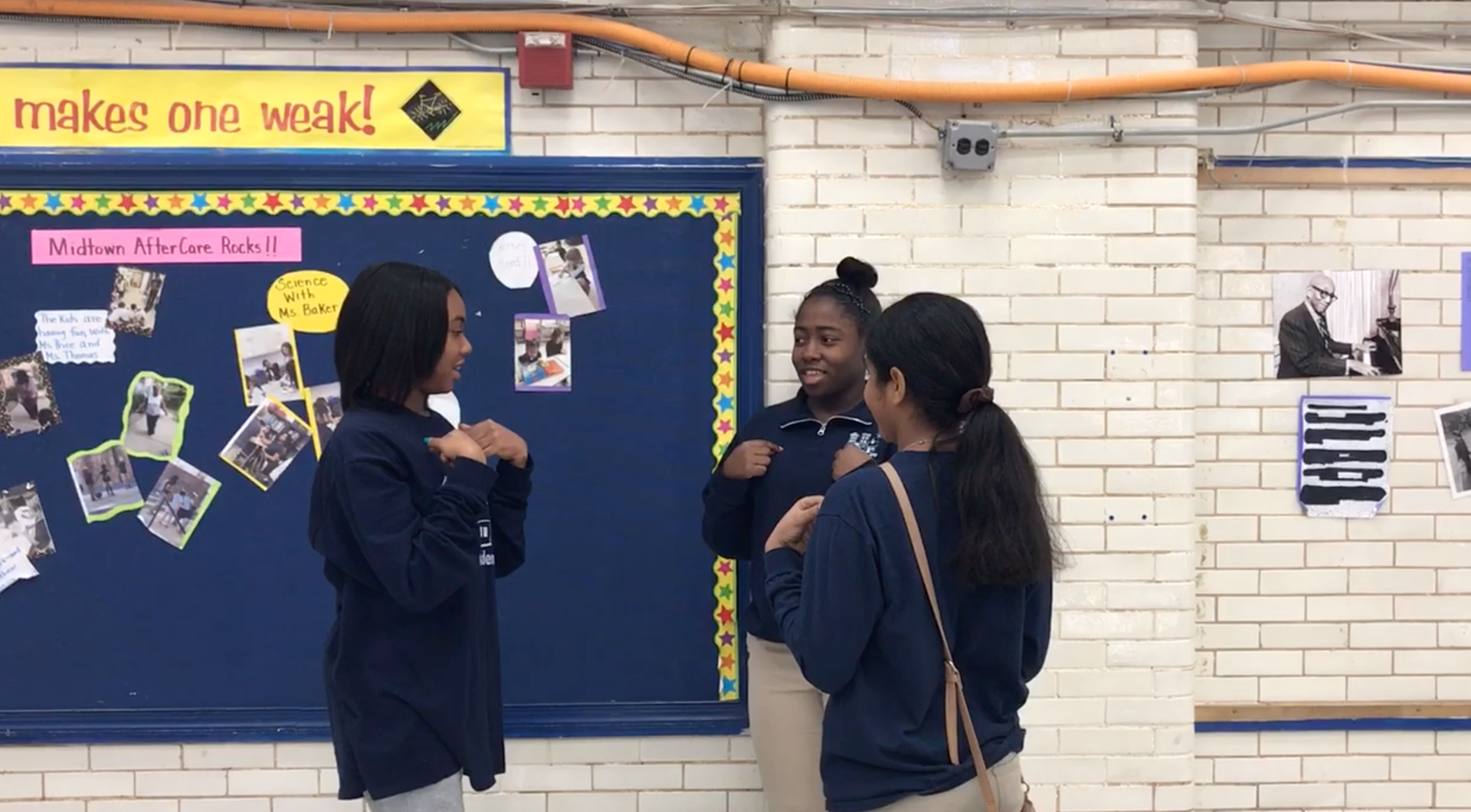 Bringing together the two neighborhoods of Bolton Hill and Reservoir Hill. I combined letter MA with colors to signify the two communities join together and become a big family in the midtown.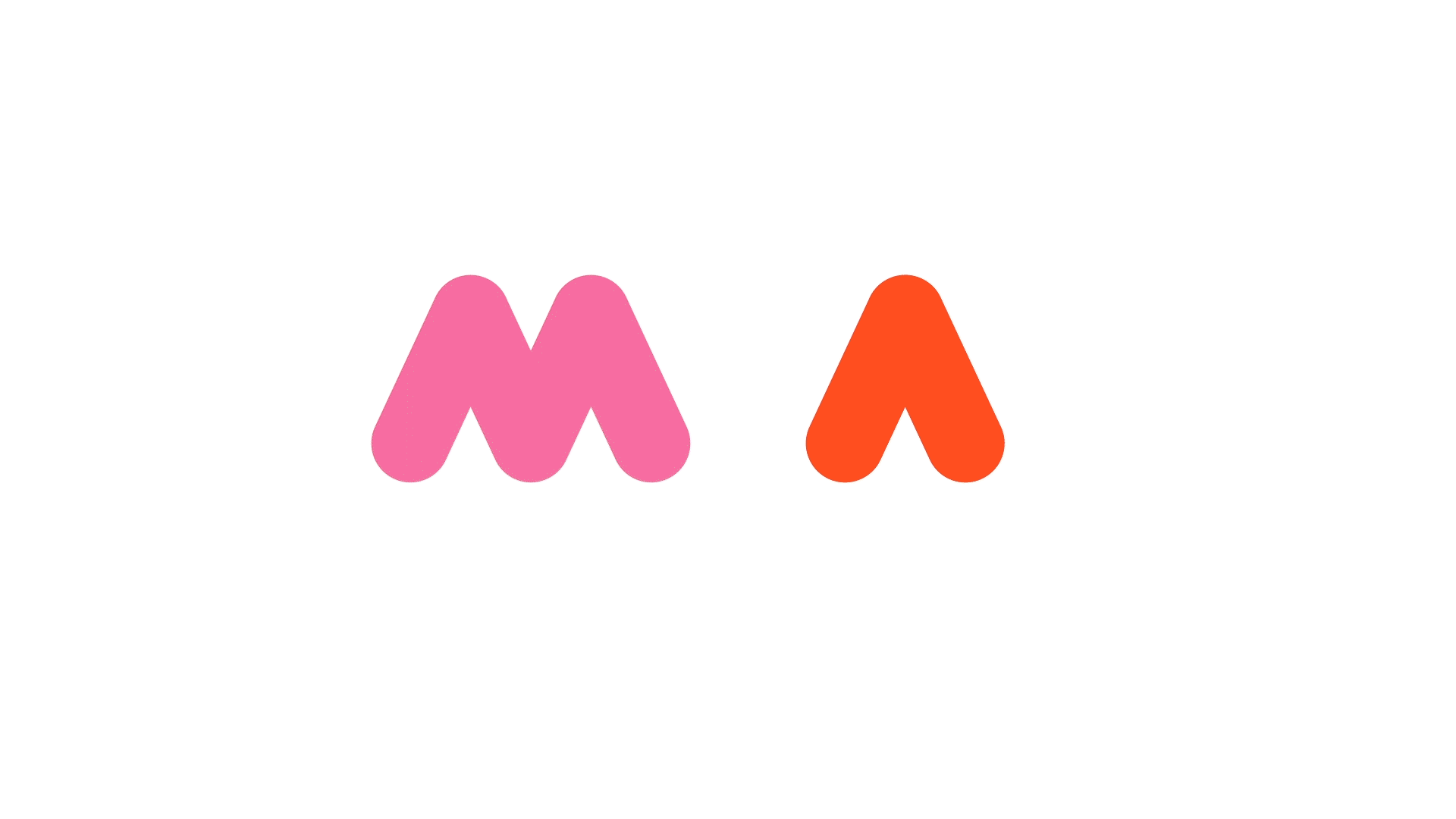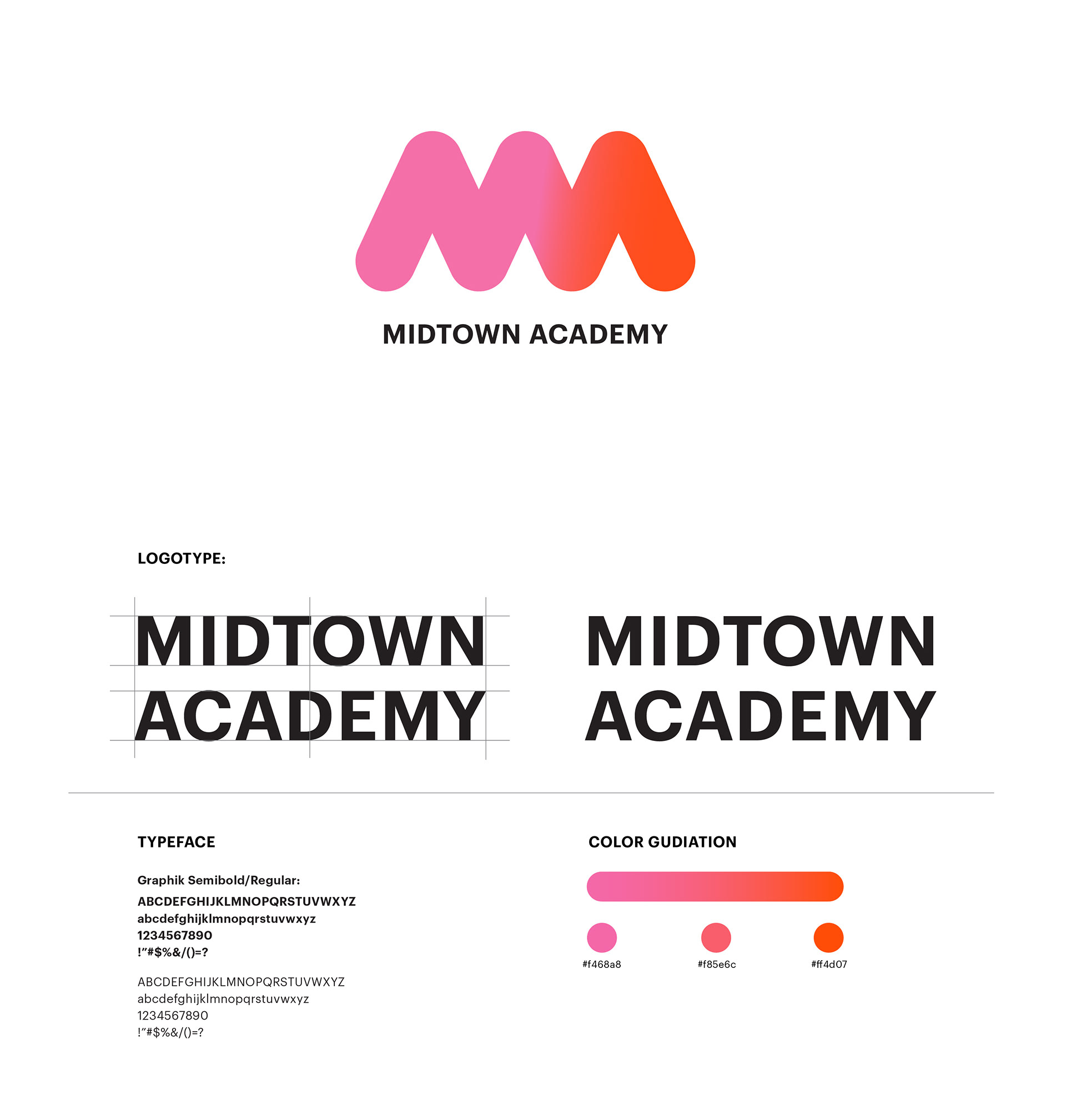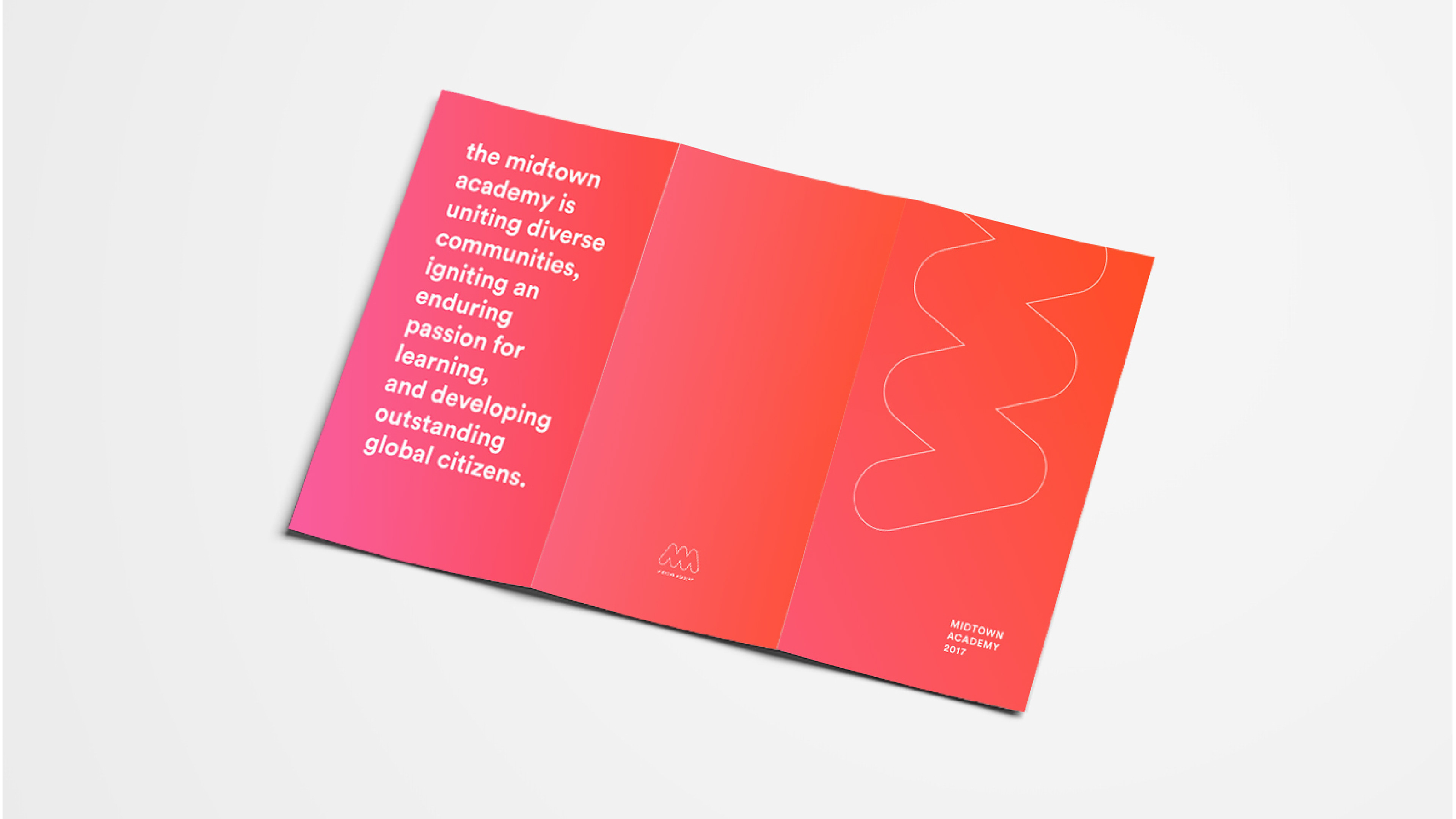 A brochure about the school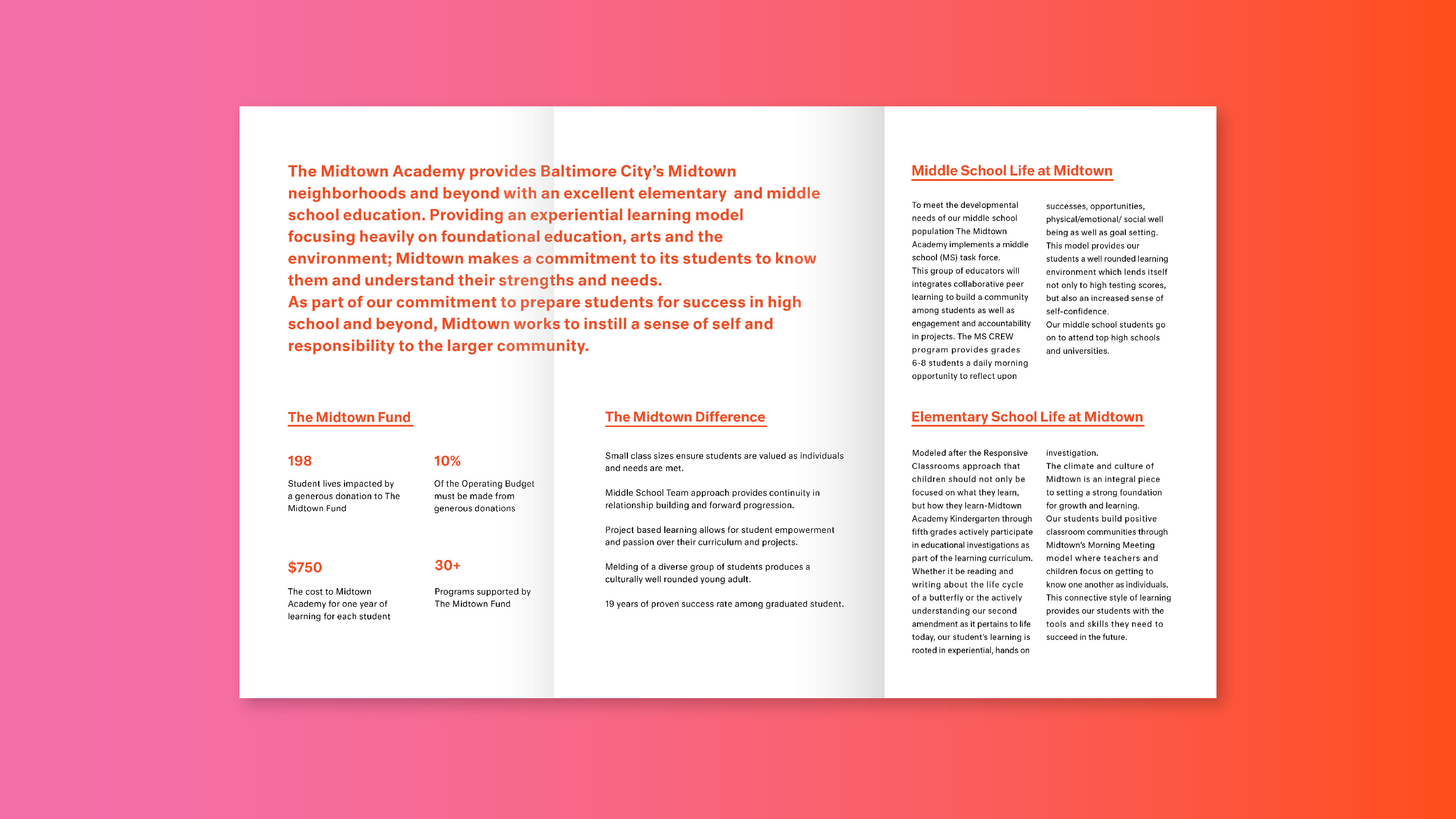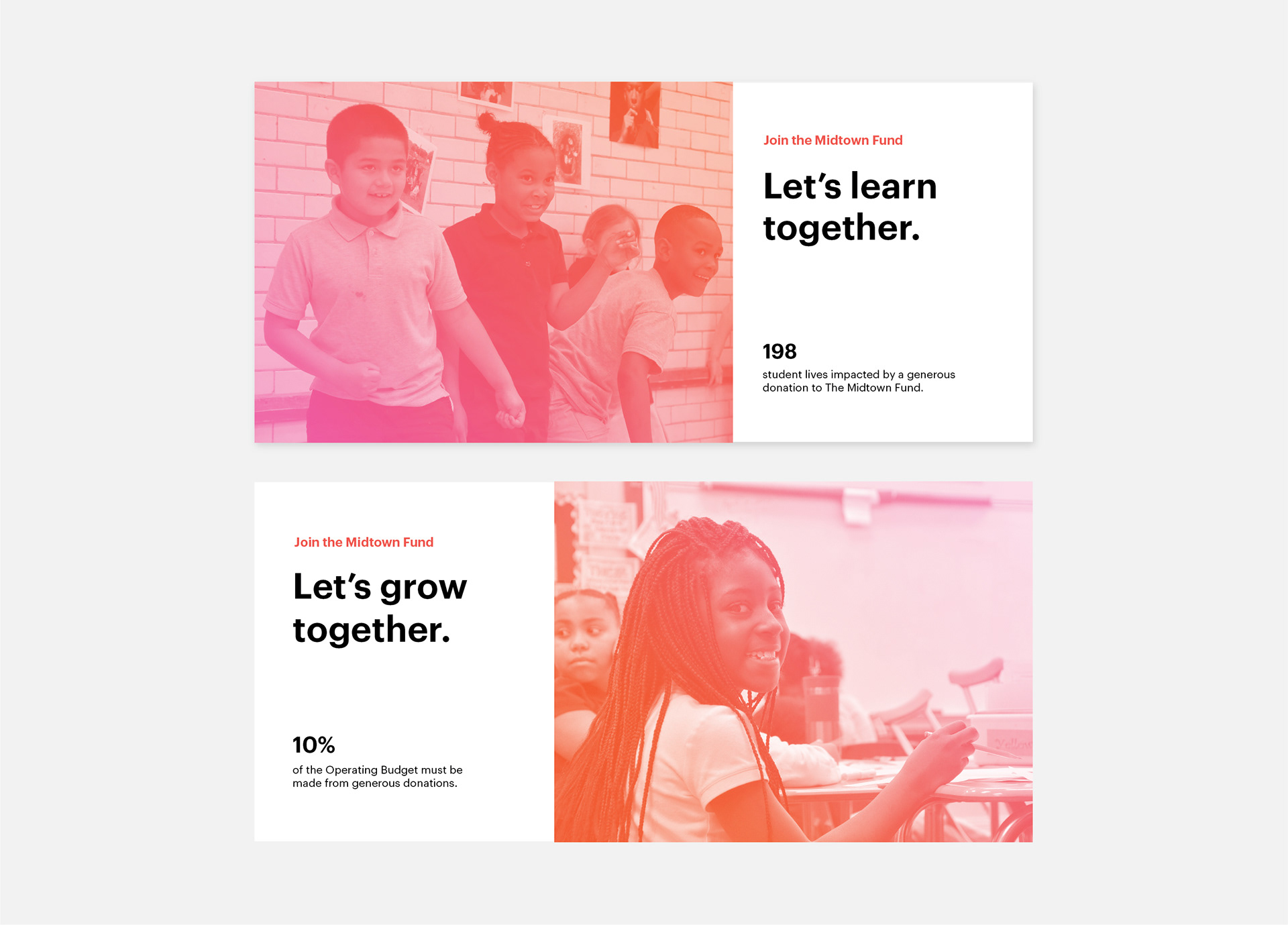 Fostering a creative and energetic learning environment. I creative posters illustrate Midtown Academy's educational principles.