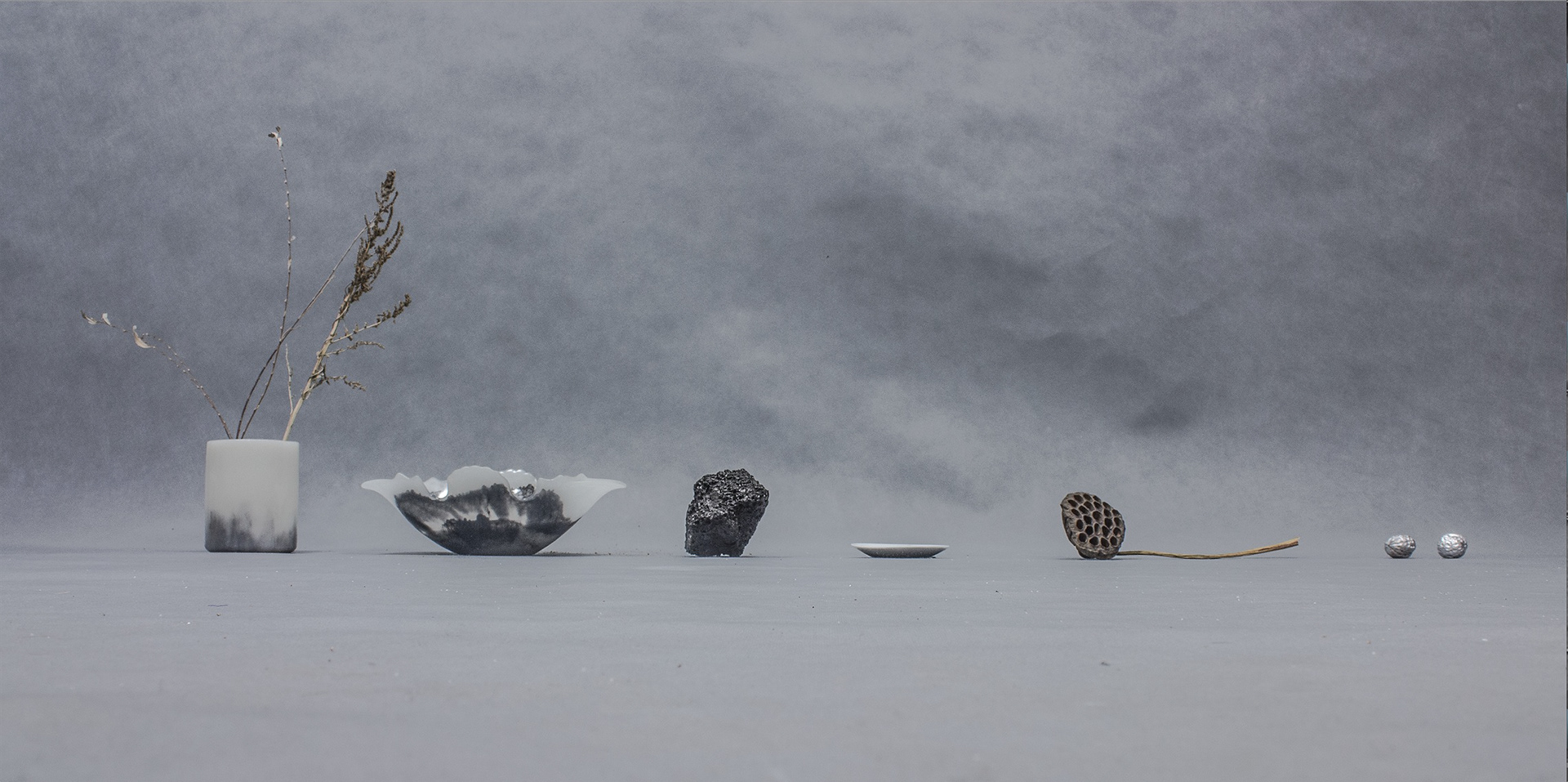 The Oriental Aesthetics

 |東方美學
Pure Tea is a concept brand that encompasses tea, ceramics, and products and is dedicated to communicating a simple lifestyle. It brings back an ancient east philosophy that combines tea with Zen to modern life and aims to rebuild an elegant Chinese lifestyle.
This project is a 360 branding design that is not confined to visuals but reaches beyond into areas including design strategy, package design, product design, advertisement, web design, etc.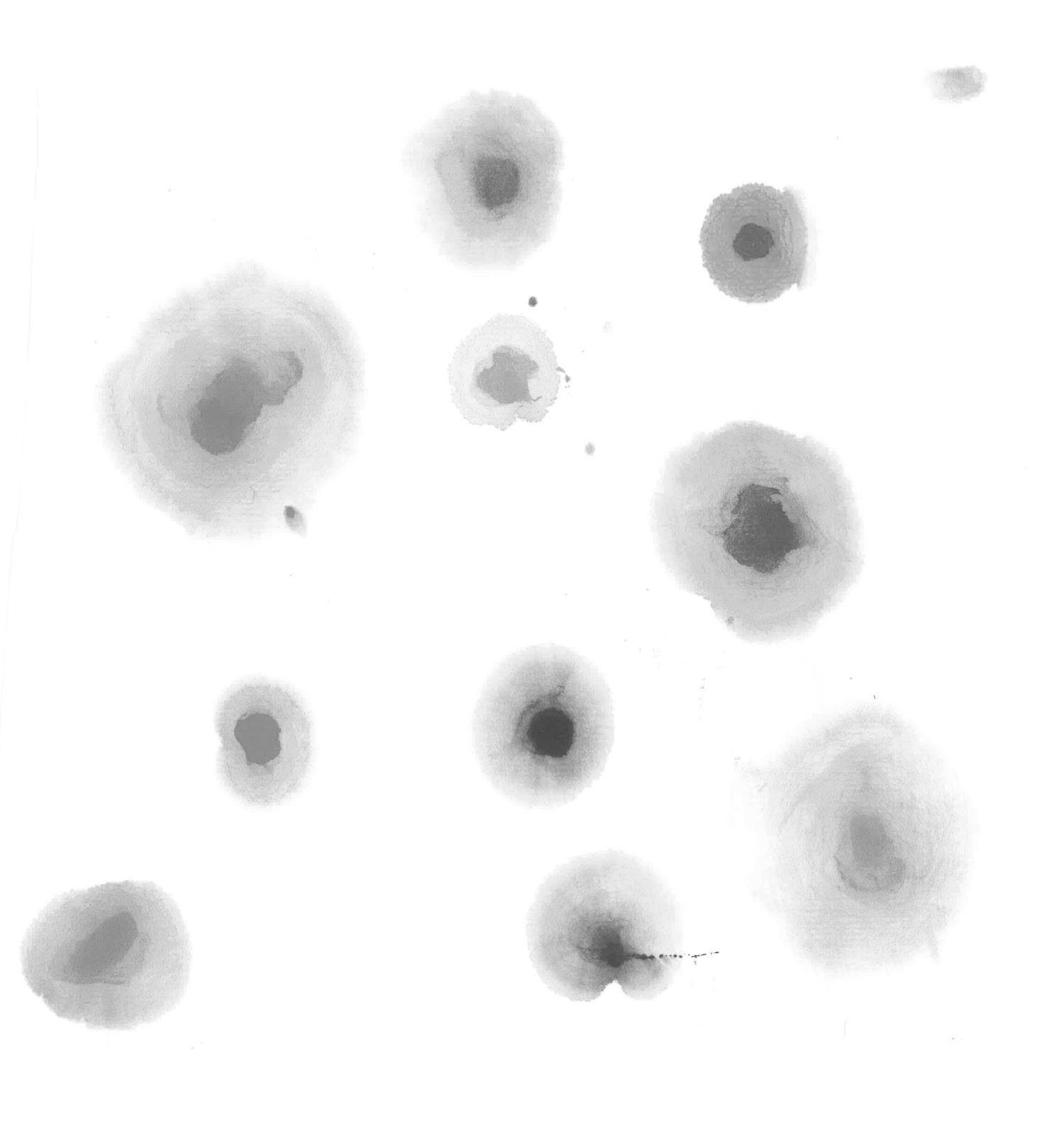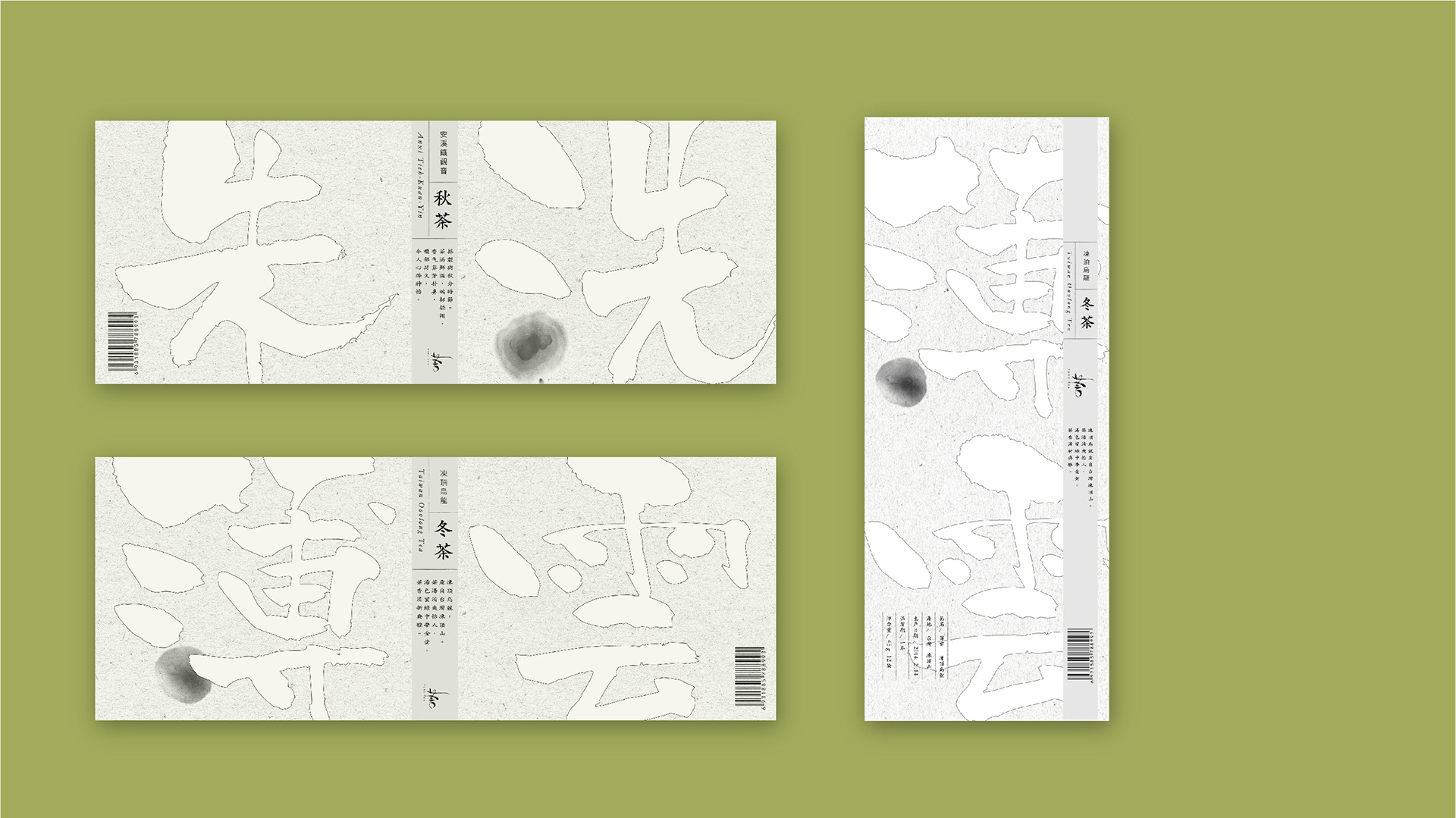 The idea of the packaging design is to combine water ink and Chinese calligraphy to create a beautiful pattern. The Chinese letter on the label signify the name of the tea from four different seasons.